There is a way for issuers to issue their own cryptocurrencis based on private blockchain (licensed dispersal ledgers), which are mainly used by corporations. It is possible to build a token payment and remittance system that transcends borders between individual and individual, corporation and corporation as well as cryptocurrency compensation serices for consumers like gift certificates and points.

As a result, there is a prospect that the companies that have prepared their own token service will be able to speed up the commercialization of services.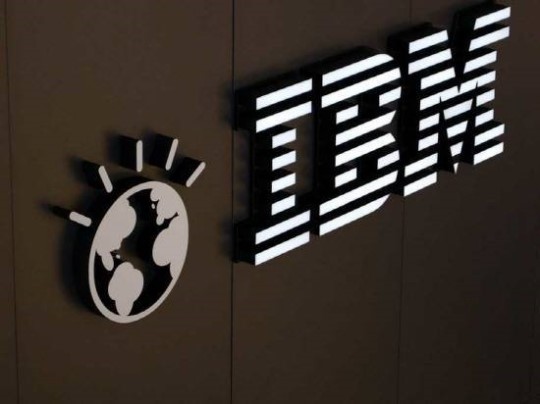 IBM, Samsung SDS etc. predicted the addition of token issuing function
According to related industries on 24 June, The Hyperledger Fabric, which is led by the IBM Linux Foundation and has more than 260 members including Cisco, Baidu, SAP, Deutsche Bank, JP Morgan, KSD, Koscom, and Korea Exchange, added management functions such as issue and exchange etc. of 'Fabric Token' while updating into 2.0 alpha version nowadays.

Samsung SDS is also considering adding token issuing function based on 'Nexledger' which is an enterprise blockchain platform developed by itself. Through this, Samsung SDS customers can construct a token economy ( such as a cryptocurrency reward system) that can be digitized into tokens and exchanged within the private blockchain.
(source : The Block Post, 2019. 06.24 )